Welcome to Wyndham House!
Are you between the ages of 16 and 25 and need assistance – click on NEED A PLACE TO SLEEP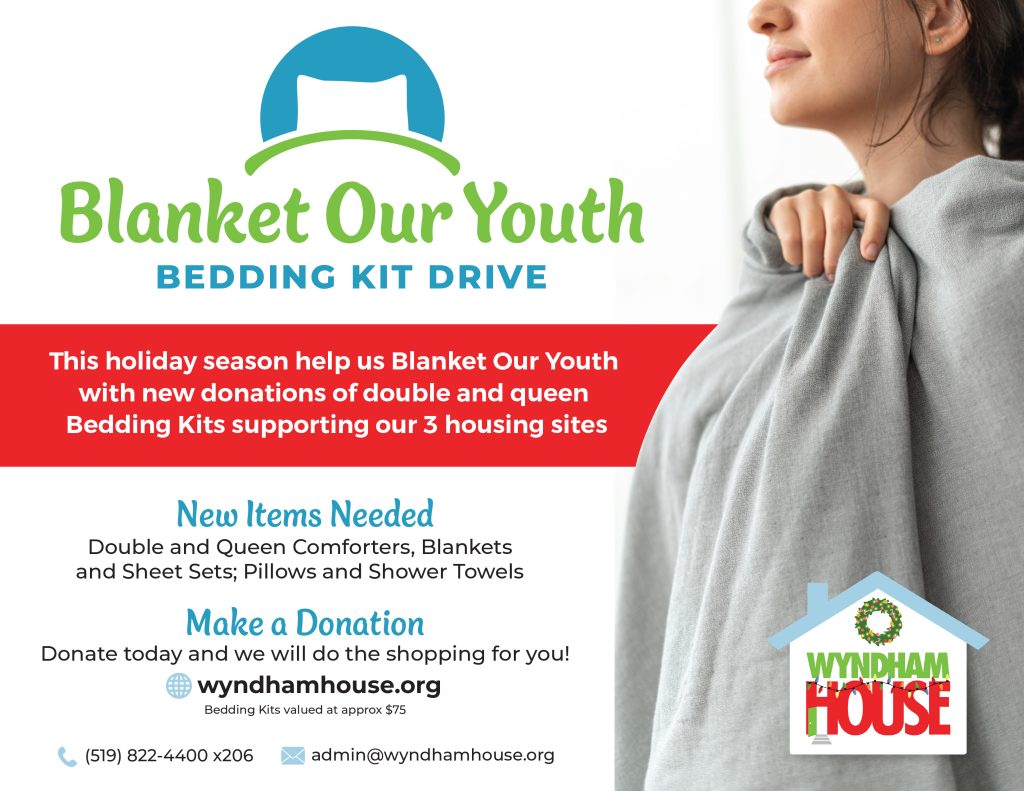 The Gift of Home – Saturday, December 2nd, 2023
Support the needs of the homeless Youth.
Doors open at 8PM.
Location: artBar GUELPH • 37 Quebec St, Upper Level, Guelph
LIVE MUSIC • CASH BAR • AUCTION
TICKETS ARE $25.00
FEATURING: UNCLE HARRY & THE KICKSTANDS AND MATTIE LEON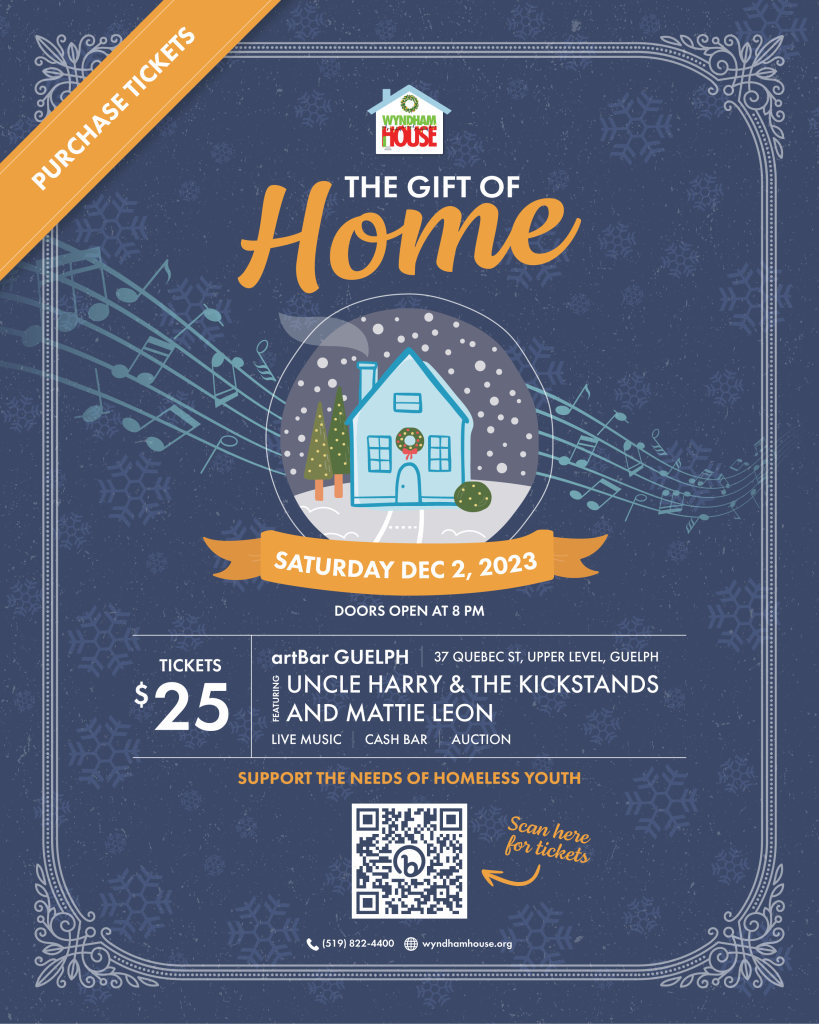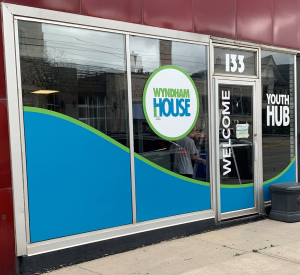 Wyndham House is more than just a roof overhead; each of our programs provide a supportive environment where youth who are at-risk or experiencing homelessness are provided with integrated, wrap around supports. They are given the tools they need to stabilize, learn to make significant decisions and reach their full potential.
Operating since 1973, Wyndham House has offered housing programs and support services to youth 16–25 with available staff 24 hours a day, 365 days a year.